Sarah Hadley Shortlisted for Oxleas Staff Recognition Awards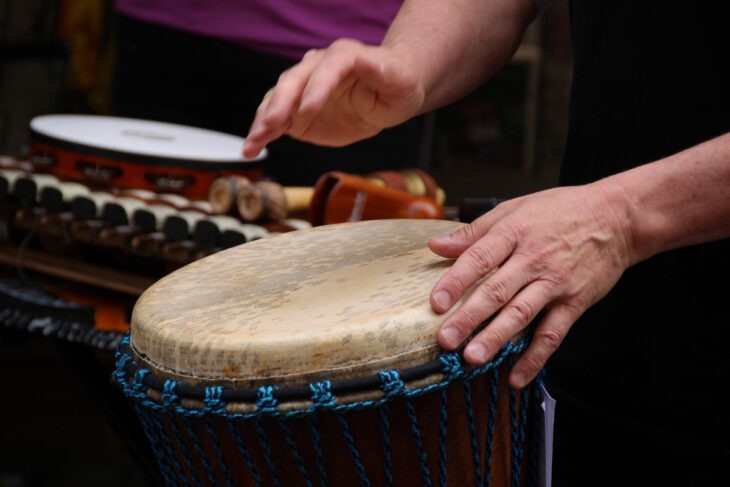 We're very pleased to announce that Sarah Hadley has
been shortlisted for the Oxleas Staff Recognition Awards 2013,
Leading and Inspiring category, for her work on the Interactive
Music-Making Course. Sarah is one of the course founders and
her recognition is certainly well-earned as she has devoted
countless hours to the implementation and development of the
course. Congratulations Sarah!