We're saying goodbye to Virgin Money Giving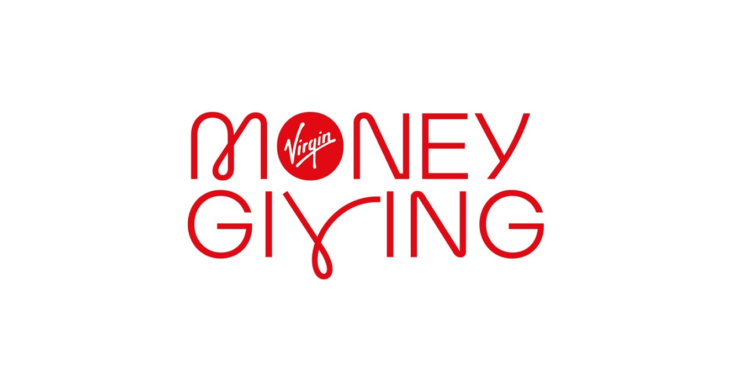 As you'll no doubt have noticed, we have a rather splendid new website! We're really excited about the new level of functionality it provides, as well as the way it enables us to make your browsing experience as streamlined as possible.
One aspect of this is our intention for the website to be the sole destination for anything to do with Music as Therapy International. This includes making donations, for those of you interested in supporting our work to make music an integral part of care. As a result, we have begun to wind down our use of fundraising platform Virgin Money Giving.
We are now requesting that any of our followers and supporters who would like to contribute to visit the Donate page and fill in the form there to make a donation.
We'll be keeping the Virgin Money Giving page live until the end of November 2021, when the page will close for good. If you have any questions, do feel free to get in touch.