Secret Postcard Sale – a huge success!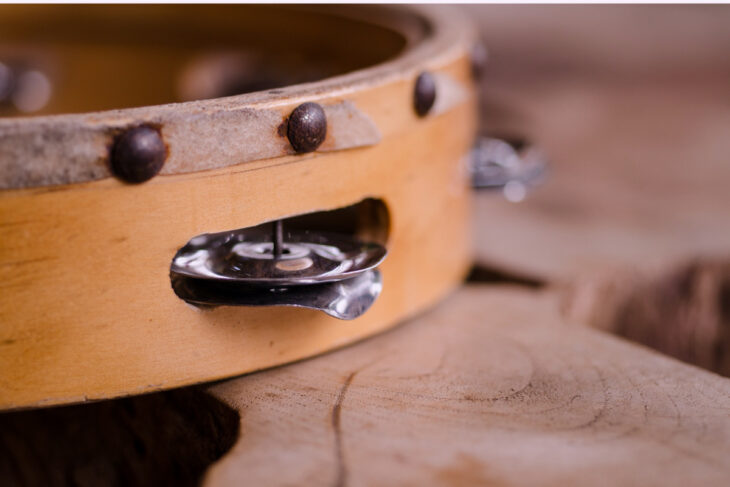 We are delighted to say that our
recent Secret Postcard Sale raised £7,600. Thanks to every that
helped make it possible – the wonderful artists who completed a
postcard and everyone who bought one (or more!)
The event – like all our work,
really – relied heavily on the good will and resourcefulness of a
small number of people. Here's how it felt on Wednesday
afternoon…
2pm We're into
the venue: Alexia (Director), Shannon (Administrator) and
Anthony (Shannon's husband) drag boxes, string,
pieces of wood, leaflet, purchase forms, and the precious
postcards themselves in the 1901 Arts Club. The three of us
start gingerly hanging the postcards, only to discover our method
doesn't work… the wooden frames, lean perilously!
3pm
The first batch of cards is up. Alexia, bravely ignoring her
vertigo to tie string to a high curtain rail, while Shannon and
Anthony crawl on the floor preparing the next batches.
4pm
Never have we been so pleased to see Jane (Projects' Manager). Seeing us
seriously behind schedule, Jane whips off her boots and joins us
piecing together the collection on the floor!
5pm
Hannah (Projects' Coordinator)
arrives – we all cheer! – and ably takes on setting up our
sales table. Elsie (Hannah's
housemate) finds herself unwittingly enrolled as part of the
team and is soon tiptoeing between the cards on the floor, blue
tack in hand.
6pm
Madeleine (Work
Experience) joins us after school and Cleo (Trustee) arrives soon after. Quickly
briefed on their roles for the evening, they too are soon numbering
postcards and attaching them to string. Alexia is still up a
ladder.
6.20pm
A queue is spotted outside the venue; Hannah photographs the frenzy
of last minute postcard hanging for Twitter; Charles (pianist) arrives and starts to warm up. We
still have 28 postcards to hang!
6.28pm
Shannon changes speedily into something more glamorous; Anthony
puts the finishing touches to the display; Cleo takes up her
position at the laptop – ready to update the website throughout
the evening; Hannah, Jane and Elsie run to the top floor and leap
behind the Sales desk.
6.30pm
Alexia stuffs the ladder behind the coat rack and, taking a deep
breath to restore serenity, opens the door to the waiting
guests! The phone starts to ring…
If you are able to support our work this Christmas, you can do so
by sending a cheque made payable to Music as Therapy International
to our office (The Co-op Centre, 11 Mowll Street, London SW9
6BG). Or you can donate online by visiting
www.virginmoneygiving.com and searching for Music as Therapy
International. If you remember, please can you put "In
response to your Christmas Letter", or words to that effect, as a
comment alongside your donation
We'd love our fundraising from the Secret Postcard Sale
to reach £10,000. That's only a further £2,400. We
just need to find 16 people who are able to make a donation of
£150 this Christmas. Could one of them be you?