Secret Postcard Sale Update!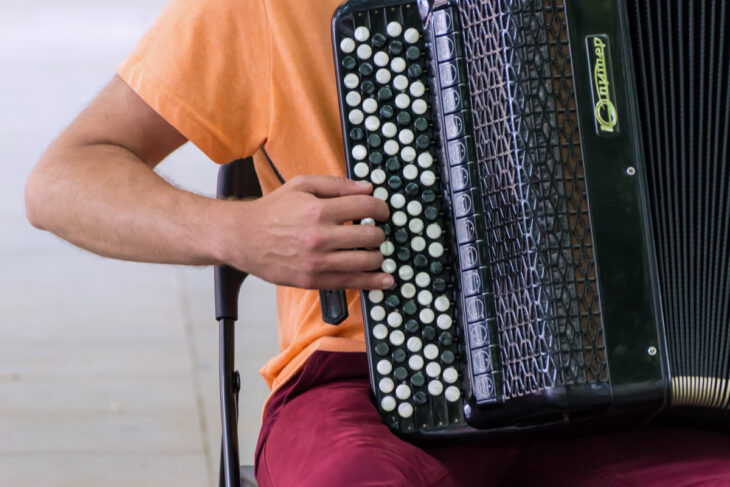 Our Secret Postcard Sale is fast approaching
and some fabulous and creative postcards have begun to roll in!
A big thank you to all the artists who have contributed so
far! If you'd like to get creative for a cause please

contact us. Remember, the deadline for submissions is 1st
November. The sale itself will be on Wednesday 3rd December
from 6:30-10:30pm at the lovely 1901 Arts Club
in Waterloo.