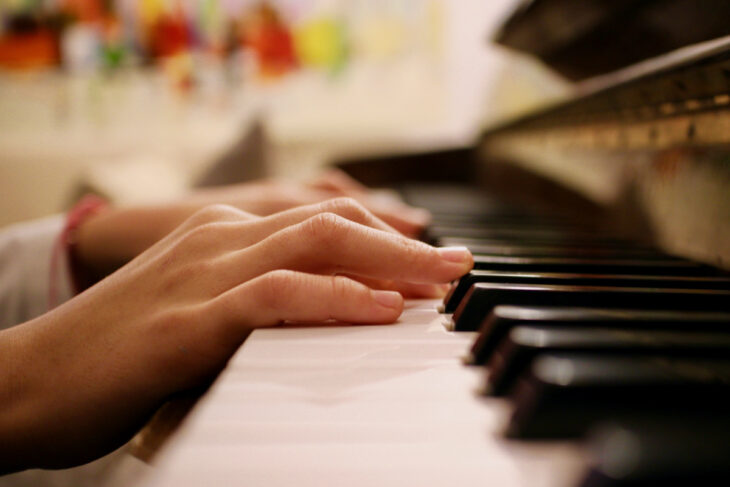 We're putting together our
artists' packs for our Secret Postcard Sale, ready to send out in
early September! So far we have a fabulous and varied selection of
contributors, from artists, musicians, fashion designers and more!
We're really looking forward to seeing the artwork that comes in.
There's still time to get in touch if you'd like to contribute a
postcard (or two!). You'll be able to view the postcards online
from Monday 1st December, and the sale itself will take place on
Wednesday 3rd December at 1901 Arts Club in Waterloo.