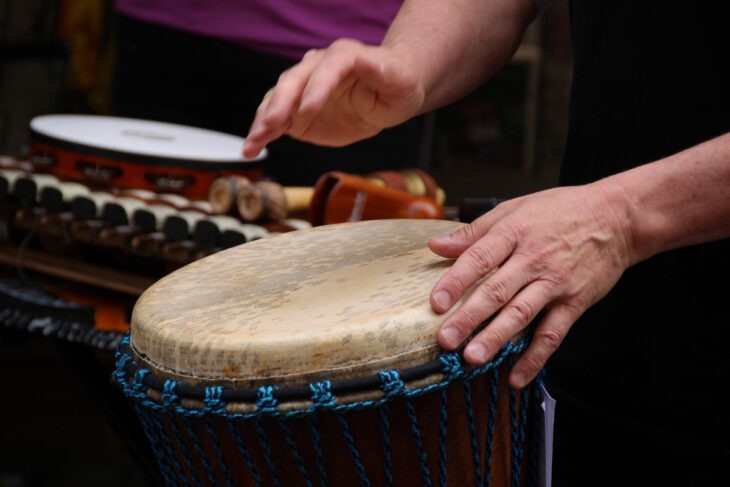 Our Trustees meet on a quarterly basis. We use the time to
discuss projects in the pipeline and plans for the future, always
alongside a review of our financial position and an evaluation of
our fundraising. The next meeting is scheduled for Wednesday
6th January 2010.
The next opportunity for Strategic Review will be our Advisory
Panel Meeting. The Advisory Panel meets annually to reflect
on recent activities, review the ever-changing contexts of our work
and to use a clinical focus to help steer our future
direction. The date for this year's meeting has yet to be
set.