Slightly delayed final blog post from Rwanda…..
Rwanda
Children
Disability
Projects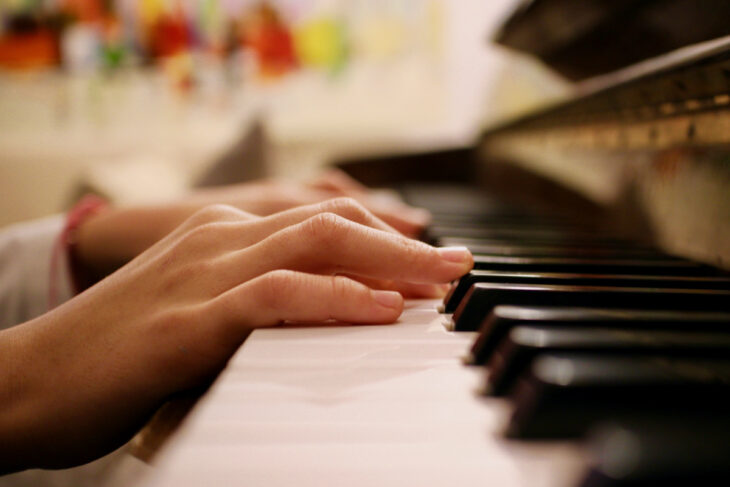 It's been
a busy final week of the project. We've been working hard
to finish the 'music as therapy' handbook, which will
be left with the Local Partners as a resource they can refer to
when carrying out their music sessions once we're gone. We've
spent the last
few days writing it, and have spent
even longer trying to get it printed and bound! We've
also had certificates made for the staff who took part in the
training which will be presented to them at a small leaving
ceremony. On top of all this, we've also been continuing to
facilitate sessions, give staff feedback and answer any
questions.
As everyone
arrived on Thursday around 2pm Stephanie and I started playing some
of the instruments and encouraged staff to join us as they arrived.
This is something they have become used to, as we have encouraged
this type of 'improvisation' in all of our staff workshops and
sessions. After playing freely for 15 minutes or so we sang,
what has become the most popular 'hello' song in the last 6
weeks. We then gave out the certificates, trying to make it special
and have a photo with each member of staff. We were pleased that
Zacharie, the director of UCC decided to say a few words. He
actually ended up speaking for about 10 minutes in
Kinyarwandan!
We ended our
time in Rwanda with one final night in Kigali. As we ate our last
dinner together (sob sob) we discussed the trials, tribulations and
excitements of the last 6 weeks.
I feel like
this is just the beginning of our and Music as Therapy
International's involvement and we are looking
forward to providing on-going support to the children, young
adults and staff living in Gisenyi. We are grateful to
all the staff that took part for their patience, their eager
involvement and their music. We thank the management at UCC for
their amazing support and enthusiasm for the project. We thank
Gentille, our wonderful translator. We thank CASFX (where we
stayed) for putting up with our weird requests and our music and
singing. I would also like to thank all those individuals and
organisations who enabled us to come to Gisenyi – we really
appreciate your support.
Related projects
Introductory training
2014

On-site skill-sharing: Noel de Nyundo Orphanage and Ubumwe Community Centre (Gisenyi) 2014

Rwanda

Children
Disability
Young people