Soroptimist International (Epsom)
Romania
Children
Disability
Projects
Organisation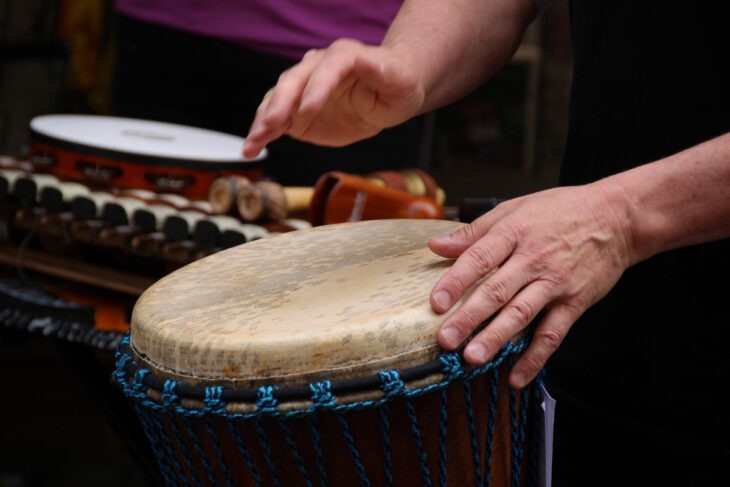 I was made very welcome by the Epsom and District branch of
Soroptimist International last week, when I attended one of
their meetings to talk about our work. The kind donation
they made will be a great help towards the Distance Learning
Course for Romanian Care Staff which starts in January.
The online tutorials will be supported by an Intensive Study
Weekend and a Practical Placement, at the end of which participants
will be ready to run music programmes to benefit young
children with disabilities. We are excited to see students
already registering!
Related projects
Introductory training
2011

Distance learning programme: Romania 2011

Romania