Support our Secret Postcard Sale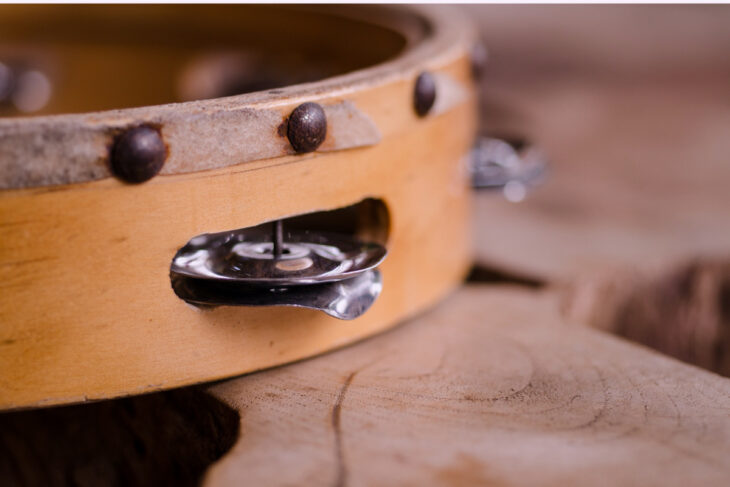 We have a fantastic collection of over 250
postcard-sized works of art which will be going online on Monday
ahead of our Secret Postcard Sale on Wednesday 3rd December.
Contributors include established and amateur artists,
celebrities and other generous creatives. If you are
interested to know more about some of them, click here.
Help make this event a success by coming along to the Reception
or joining in from a distance.
The gorgeous 1901 Arts Club in Waterloo is hosting our Secret
Postcard Sale Private View and Reception on Wednesday 3rd December
from 6:30-10:30pm. The full address is 7 Exton Street,
Waterloo, SE1 8UE, or click here for directions and a map.
Do come along, bring friends, and join us for a drink.
(There's no need to RSVP, but to boost our morale, please
click here if you think you might try and come along!)
Can't make it in person?
Our Online Gallery will be there for the browsing and you can
join the Sale by 'phone:
1) Browse the online Gallery – this will
be updated throughout the evening to reflect sales of cards, so
refresh your browser frequently!
2) Make a note of the cards that you want
to purchase
3) When the clock strikes 6.30pm on
Wednesday 3rd December, call us on 07825 325888. Thank you in
advance for persevering if it is difficult to get through.