Support Us By Recycling Your Used Inkjet Cartridges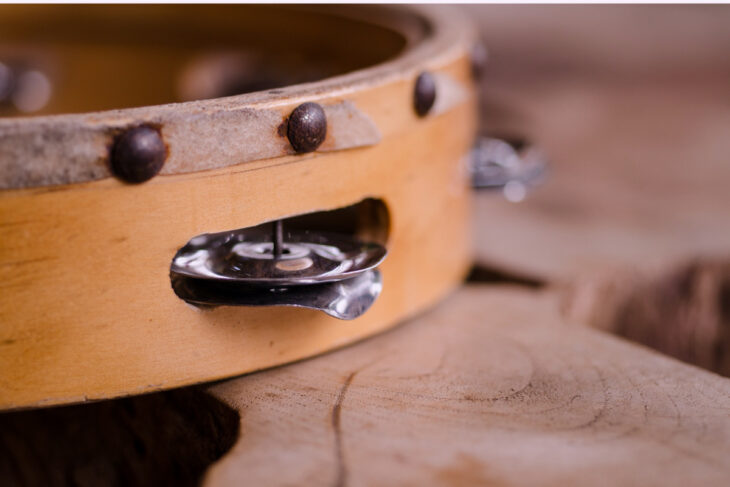 We have now
registered with Recycle 4 Charity, which means you can support
us simply by recycling your used inkjet cartridges. If you
use an inkjet printer at home or at work, please
contact us with your name, mailing address and number of
bags required, and we will be happy to send you your FREE freepost
recycling bags. Alternatively, you can register online with
Recycle 4 Charity and select us as your chosen
charity.
You can also recycle your used mobile phones, however, due to
Royal Mail's recent policy changes, these can't be sent in freepost
envelopes, so please either post us your phone via regular mail
(you will have to pay postage on this unfortunately),
contact us, or register with Recycle 4
Charity to request a mobile phone collection box for your place
of work. Please note you will need a minimum of 25 mobile
phones in order to arrange for a free collection service.
Every little bit really does help so please do
get in touch if you or anyone you know uses an inkjet printer
(or has a lot of old mobiles lying around!).