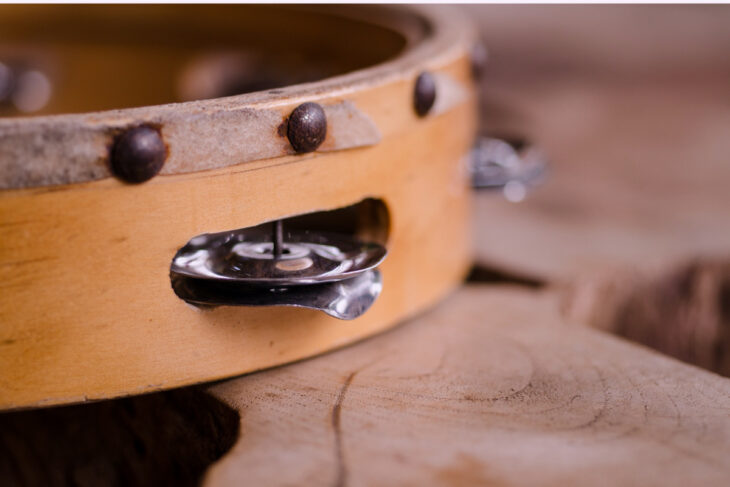 We are really grateful to the fantastic foreign exchange
company Worldfirst who nominated us to be their Charity of the
Month and beneficiary of the tombola held at their recent Christmas
Fair. I've just paid in a very welcome cheque for £120. Thank you to everyone who bought a ticket!