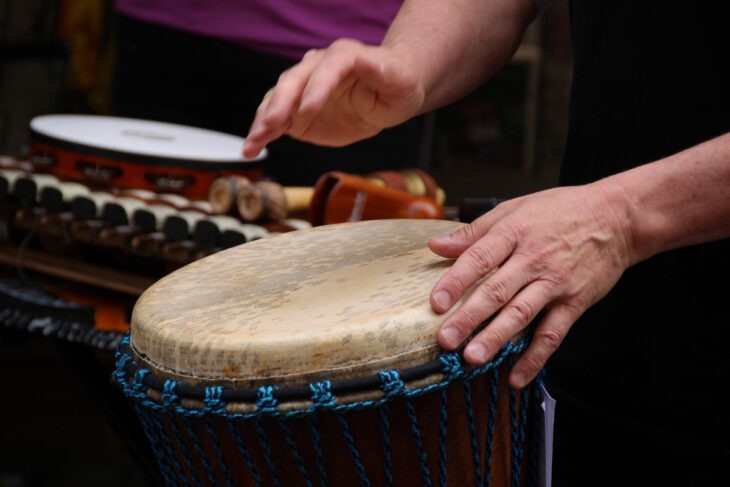 We have just sent a request to the fantastic Media Trust in the
hope they can find us a professional film maker who will donate
their skills to make a short film for us to put on our website.
At last! We've been hoping to do this for years.
Fingers crossed…!