Thornback & Peel Silent Auction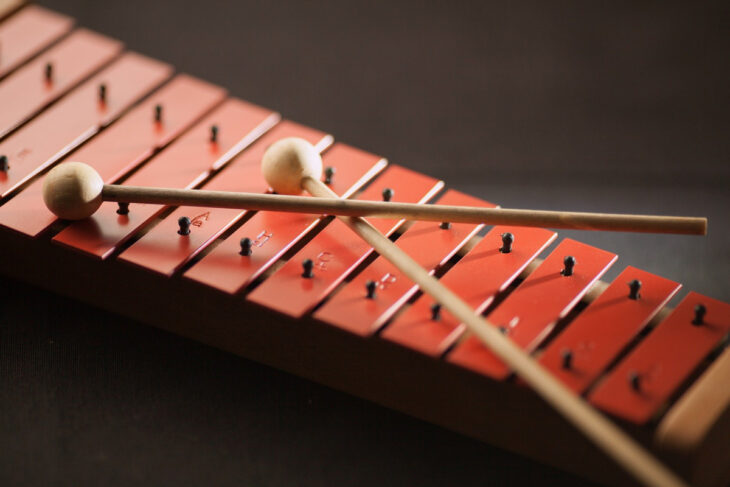 Thornback and Peel are
holding a silent auction during London Fashion Week (13-21st Sept)
, featuring three mid-century chairs upholstered in the new colours
of the Autumn/Winter design prints, with all proceeds for Music as
Therapy Int'l. Where
would we be without our generous friends?
If you are looking for a new way to support us, why not visit the
Thornback and Peel shop in Bloomsbury or their
website. Watch this space, as the auction nears…
p.s Did you know that Delia Peel (one of the founding designers of
Thornback and Peel) was the artist behind the little girl in our
logo?!