Training in Timisoara
Romania
Children
Young people
Disability
Projects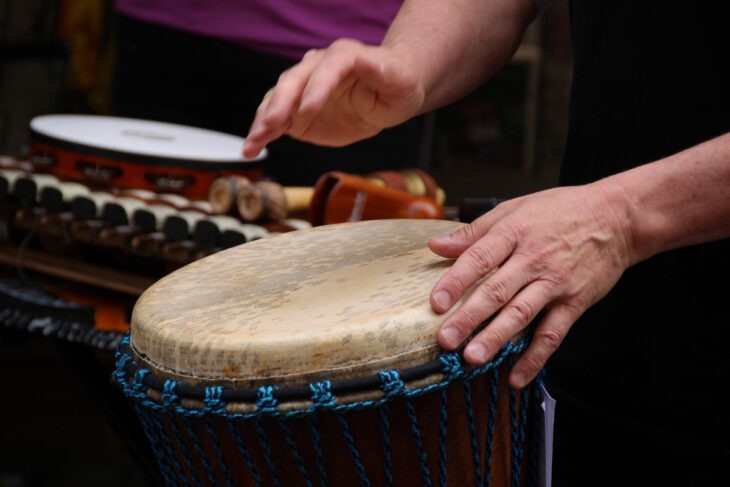 Music as Therapy International are pleased to be
able to deliver a two day training to staff at the Art Therapy
centre in Timisoara in June 2010. This training will focus on using
music with visually impaired clients. The Art Therapy Centre were
recipients of a six-week Introductory Music Therapy Training
Project in 1999, and we're delighted to be able to support
the ongoing development of their music programme which has been
going for over ten years now! Music Therapist Julia
Serebriakov will deliver the training on 25th – 26th
June 2010, supported by MasT International's
Administrator, Cleo Jordan.
Related projects
Additional Training: Timisoara 2010

Romania

Children
Disability
Young people