Travelling to Romania for the Intensive Study Training
Romania
Children
Disability
Projects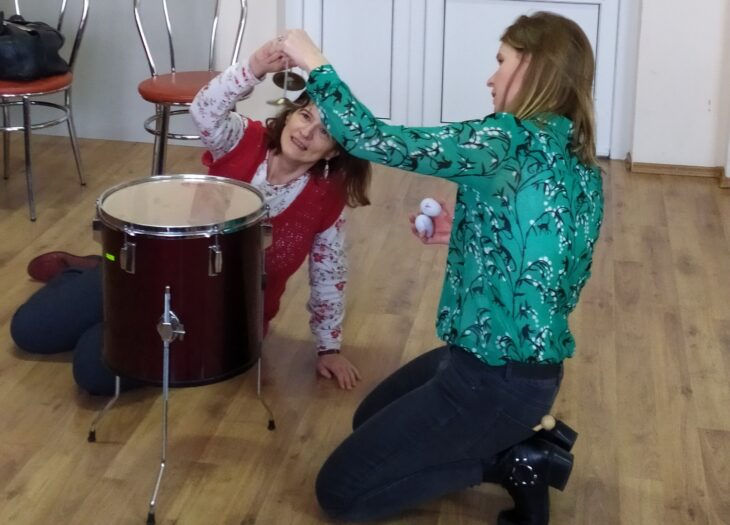 Romania is currently on the UK's Travel Green List, giving us the go ahead for our founder and Director, Alexia Quin to travel next week to Oradea to help deliver the Intensive Study Training component of our Distance Learning Model with some of our Local Partners.
Alexia was asked about her thoughts regarding her travels to Romania and here is what she had to say:
I have been reflecting that our Intensive Study Training in Romania has been like a pair of bookends around COVID: Our last piece of international fieldwork in 2020 (before lockdown), and our first piece of international fieldwork since we've started to be able to travel again. I'm excited to meet this year's Distance Learning Programme students and to reconnect in person with Monika Szabo our Local Moderator of the Distance Learning Programme. I also see it as a glimmer of hope that we will be able to return to our partners in other countries in due course…
The Intensive Study Training comprises of workshops running for two days, providing students with the opportunities to gain personal experience of practicing specific music techniques, gain insight and understanding into the use of music with young children with additional needs, and to plan ahead for their Practical Assignments.
Once the Intensive Study Training is delivered we will share some updates and photographs – so watch this space…
Related projects
Introductory training
2021

Distance learning: Romania 2021

Romania