Tsvia Horesh has returned to Myanmar
Myanmar
Children
Disability
Projects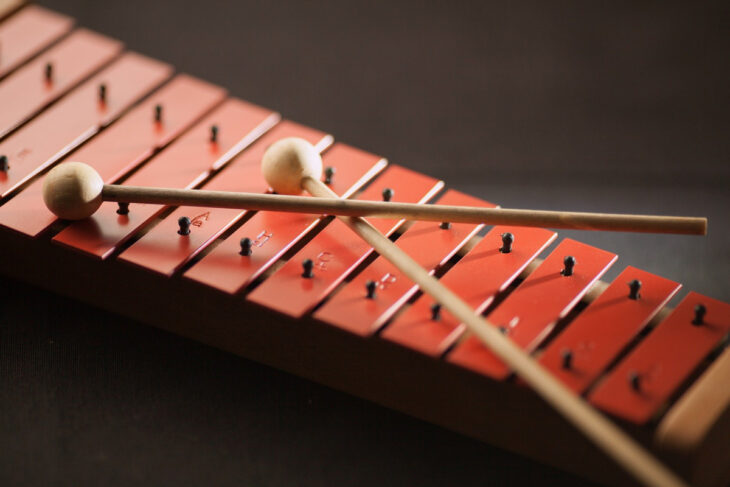 Last September, Tsvia Horesh recruited, Shirley Amir-Albaz and
Dana Jakobson to deliver a 4 week skill-sharing project in Myanmar.
The training was well received by 30 members of staff working at 2
schools, a Montessori school and day centre of children with
disabilities in Yangoon.
Unfortunately, Shirley was unable to deliver the follow up visit
so instead Tsvia has returned to Yangoon for one week. This will be
an opportunity for Tsvia to offer the staff support and address any
issues they may have faced since receiving the training 8 months
ago.
We will provide a more detailed update of how the trip went when
Tsvia returns next week.
Related projects
Capacity strengthening
2013

Consultancy: Myanmar 2013

Myanmar