Tubakunde exchange programme happening now!
Rwanda
Children
Disability
Projects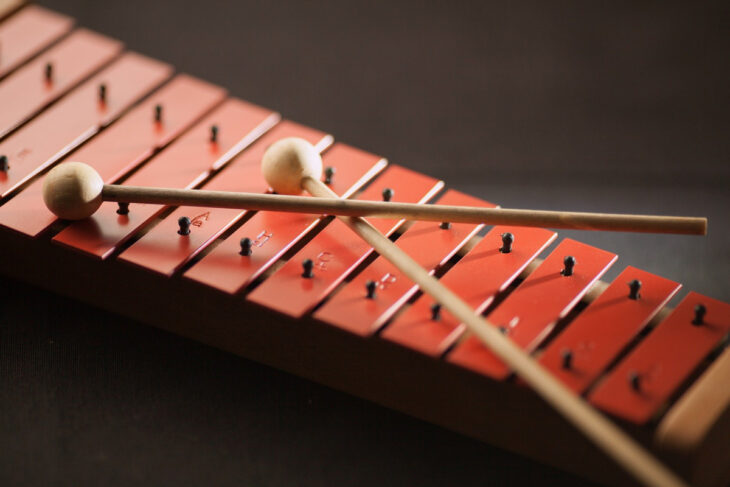 In July this year Music as Therapy International teamed
up with the Tubakunde Network (a Rwandan network supporting centres for children and adults with disabilities) to host a conference
which was attended by staff from 23 centres across Rwanda. This was
also the launch of an exchange programme which would allow our
experienced Local Partners from Cyangugu, who have been using music
as therapy for more than 5 years, to share their skills with staff
from other centres similar to theirs.
The first of these exchange visits is currently taking place. 6
staff have travelled from various parts of Rwanda to learn how they
can use music as therapy with those that they are working with.
They will then be given a small kit of instruments to take back
with them in order to put what they have learnt into
practice.
We have just received news from the centers in Cyangugu, Ngwino
Nawe and Nkanka Nkanka, that the first day of the exchange visit
went well. They said "the teachers were so pleased to see how
the work is practiced with children. Consuelo did a great job,
organising group and individual work and there was a lot of time to
discuss techniques and various benefits to the
children"
Related projects
Capacity strengthening
2015

Tabakunde Exchange Programme 2015

Rwanda

Children
Disability
Young people