UK Consultancy
United Kingdom
Children
Disability
Projects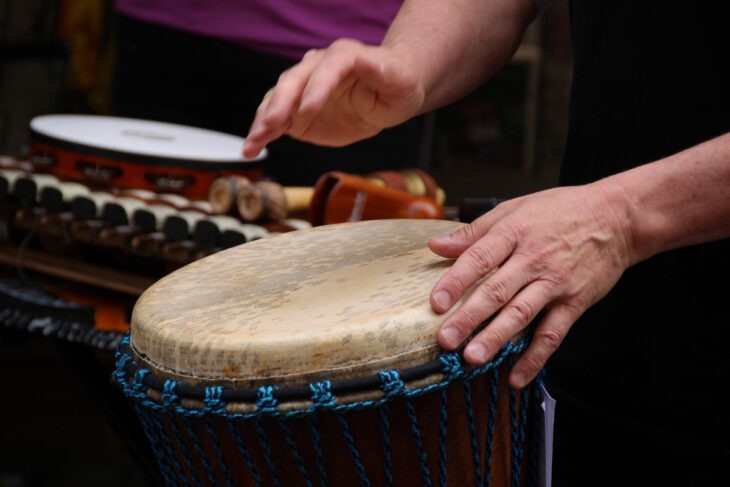 Integral to our approach to
all our work is capacity building: Helping
our Local Partners themselves 'grow' their use of music
with the children and adults in their care. In the UK this
translates into many different things, including the consultancy we
offer music therapists and other organisations to help them
strengthen their practice.
Oxleas NHS Foundation Trust Music Therapy Service invited us to
do just this when we undertook a review of their Under 5s Service
last year. It was fascinating to return to the team at the end of
last week to hear of all the impressive and interesting changes
they have been making and the impact they feel the review had on
their efficiency and reach.
We welcome requests for such support from any music therapists.
Do
get in touch if you are interested to know more.
Related projects
Capacity strengthening
2015

Consultancy: Oxleas NHS Foundation Trust 2015

United Kingdom