Upcoming Events: Sheffield and Retford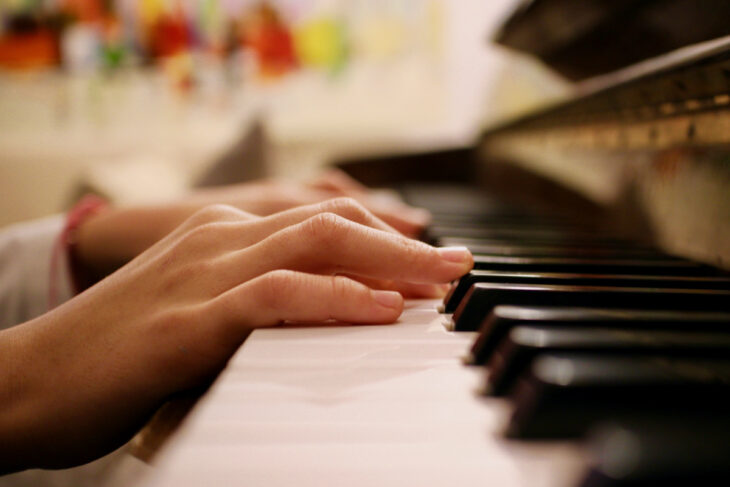 Caroline Anderson is undertaking some very exciting fundraising for us in the coming weeks!
On the evening of Saturday 15th February, Caroline will be performing in the Sheffield University Wind Orchestra Alumni Day concert, at Firth Hall, Western Bank, Sheffield. All money raised from ticket sales is very kindly being donated to Music as Therapy International.
Caroline will also be giving a talk about Project Rwanda at St. Joseph's Church, Retford on Wednesday 25th February, at which
there will be a collection in support of the project.
Many thanks to Caroline and all involved for their support and generosity!