Update: Transferring the Distance Learning Programme to Romania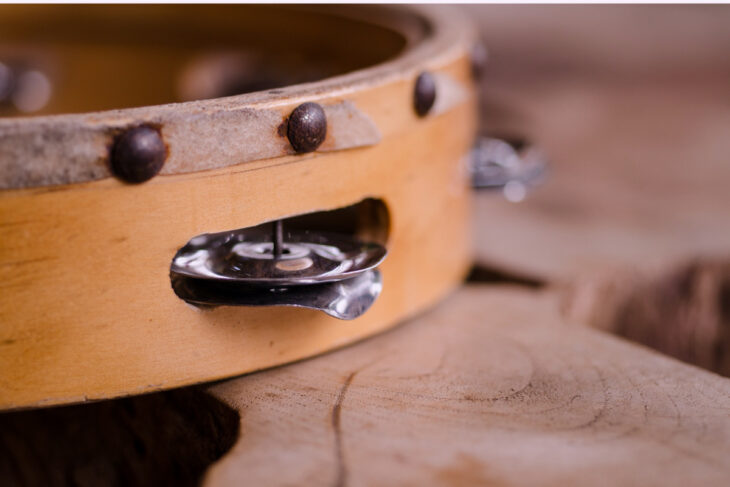 We will not deliver the DLP to a new cohort of students this
year, instead we are seeking to find a recognised Training Provider
in Romania to partner with Music as Therapy International and host
the Distance Learning Programme.
We have consulted our Local Partners, academics and trainers
across Romania for guidance, through a questionnaire. You can read
the results of this questionnaire here.
We have formed a Steering Group of 10 Local Partners to help us
take forward their recommendations locally. We hope to have
identified a suitable local training partner by the end of the
year, with whom we will work in 2017 to re-launch the Distance
Learning Programme from within Romania