Visiting Local Partners in West Romania
Romania
Adults
Children
Young people
Disability
Mental health
Projects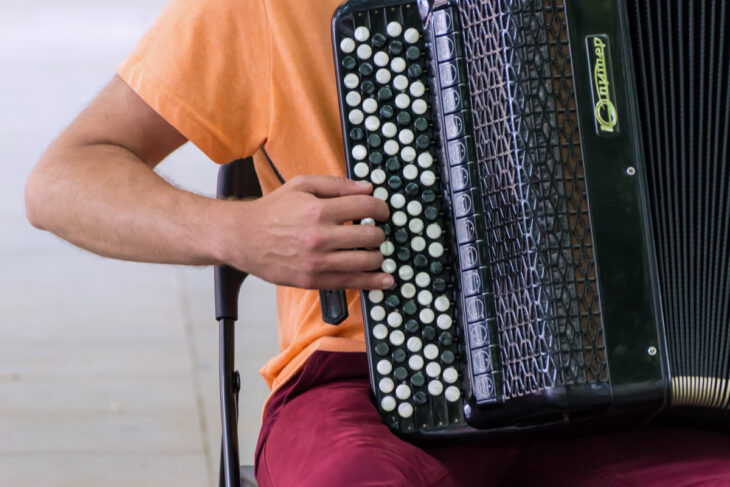 Whilst Alexia and Becca are busy visiting Local Partners across
the East of Romania, Cathy and myself are taking on the West. We
arrived in Timisoara on Saturday afternoon and were greeted by a
Local Partner who had taken part in a Music as Therapy
skill-sharing program in 1999. Just a few hours later we were taken
to visit Vivart, a centre for young people with learning
difficulties. The centre had been set up by the same Local Partner
just 2 years before. In 2012 the centre was a recipient of the
Musical Instrument Fund, so it was great that we were able to
observe a very moving session where the instruments were being
enjoyed by the beneficiaries of the centre. The session lasted for
a full hour and we were impressed by the ease in which the leaders
of the session kept the young people fully engaged. After the
session we were invited to celebrate one the young persons 20th
birthdays and this bought the visit to an enjoyable
finish.
We arrived in Sibiu late last night and our first stop today was
Casa Lumini (the house of light) a day centre for children with
special needs. Three of the staff members at this centre are
currently taking part in the Distance Learning Program. It was an
opportunity to offer support as well as receive some feedback from
the students. From a Distance it is easy to forget that there is a
person behind the words, they have daily pressures but remain keen
to learn more and use music therapeutically, enjoying the benefits
it has for them and for the children.
Hannah and Cathy
Related projects
Support visits: Romania 2013

Romania

Children
Adults
Disability
Mental health
Young people