Volunteer Induction day for project Noel de Nyundo
Rwanda
Children
Young people
Disability
Projects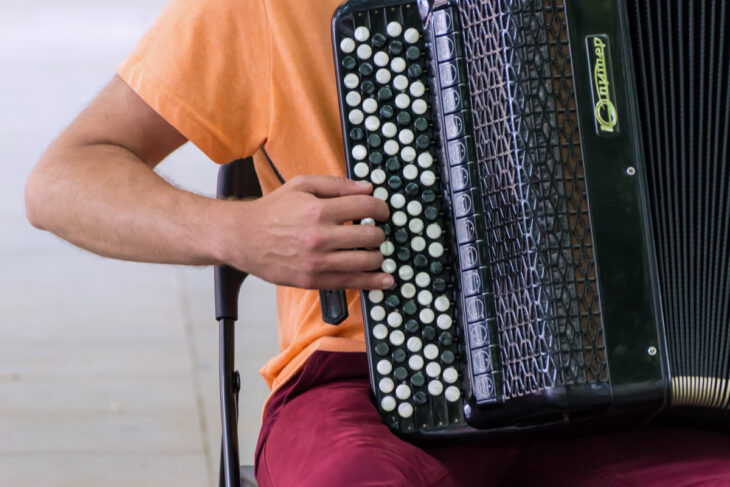 We had a very exciting and productive volunteer induction day in
London yesterday. Our newly recruited volunteers, Fiona and
Stephanie are preparing for their trip to Rwanda in September,
ready to spend 6 weeks skill-sharing with local staff at the Noel
de Nyundo Orphange. To donate directly to this project please follow this link.
Related projects
Introductory training
2014

On-site skill-sharing: Noel de Nyundo Orphanage and Ubumwe Community Centre (Gisenyi) 2014

Rwanda

Children
Disability
Young people