We are supporting BBC Music Day 2019!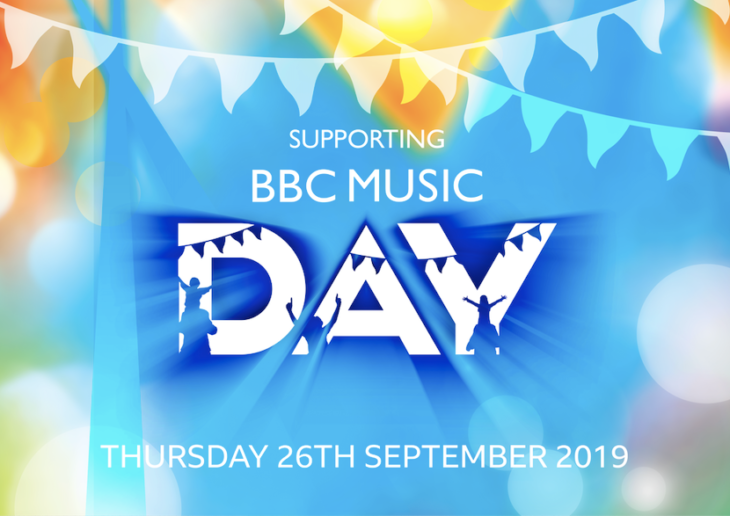 We're very excited to announce that we're joining the BBC Music Day initiative – which aims to bring music to as many people with dementia as possible.
BC Music Week takes place from Monday 23rd to Friday 27th September, and we're really looking forward to learning about all the wonderful and varied dementia and music projects taking place across the UK. Keep an eye out for some Music as Therapy International projects, too!
Find out more and get involved with BBC Music Day 2019 at www.bbc.co.uk/musicday.