Training of Trainers 2010
Romania
Adults
Children
Disability
Projects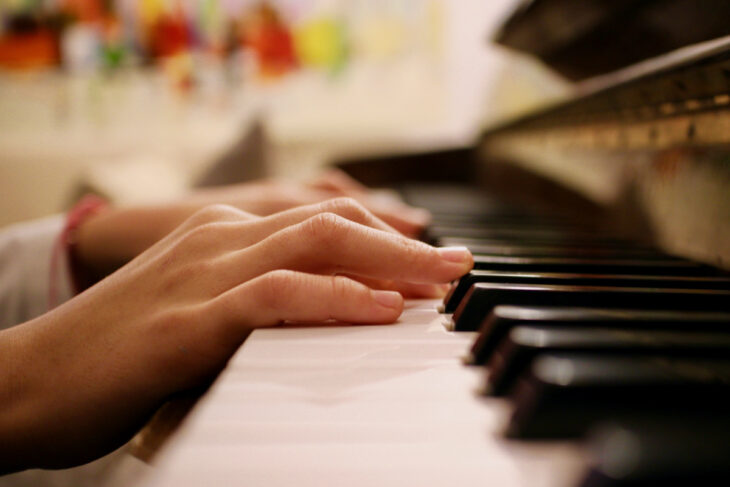 Music as Therapy International are delighted to
announce a new training initiative that will take place in Romania
to support local staff train others in how to use music in a
therapeutic context. Many of our Local Partners have been
developing their music programme and running sessions for up to 12
years and have passed on their music skills informally to new
colleagues wishing to learn more about how to use music
therapeutically with the children and adults in their care. Some of
our Local Partners are now third generation, which is fantastic,
but they feel they would benefit from learning how to approach the
training in a more structured way . We responded to this request by
organising a 'Training of Trainers' programme which
will be hosted by Local Partners in Oradea on the 6th and 7th
September 2010.
UK Music Therapist Cathy Rowland will travel to Romania to lead
the two day training project, assisted by Local Partners, Monica
Szabo and Maia Indries, who initiated their own training programme
this year. The training will be made available to all Local
Partners who have been running music sessions for a number of years and are keen to pass on their skills.
Related projects
Capacity strengthening
2010

Training for trainers: Centrul Scolar pentru Educatie Incluziva Nr.1 (Oradea) 2010

Romania