Bringing Music as Therapy to Myanmar
Myanmar
Children
Disability
Projects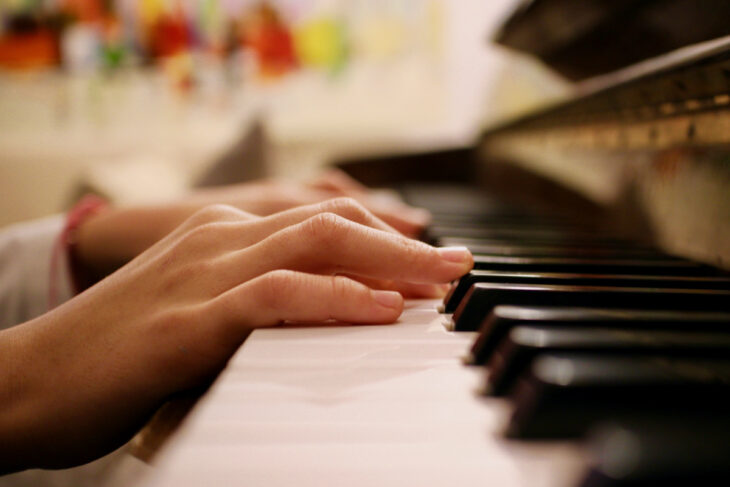 We are really pleased to hear from Dana Jacobson who Tsvia
Horesh, our project partner, recruited from Israel to take on the
role of assistant during this 4 week project in Myanmar. We hope
you enjoy the updates and photos from the first two weeks.
"First week:
We arrived to Yangon on the 9th of
September, and started visiting the different special education
schools in town. There, we met the teachers who have participated
the last music therapy courses, and also new teachers. In some
schools we had the chance to see live music sessions, and in
some we just spoke with the teachers and tried to understand what
are their current musical activities, wishes and expectations from
the future course. The most common goals and questions related to
the ability to improve the child's concentration and to "follow
teacher's instruction". Few of the teachers had more emotional
goals as "I want him to learn how to lose".
This week was very exiting, bur also exhausting and over well-ming. We saw a lot of children suffering from various disabilities,
missing the appropriate and satisfying treatment for
their needs, according to our western point of view (like a child with sever C.P, that sits in an unsuitable wheel
chair, with his head almost between his legs). But, together with
this hard sits, we also met a lot of young teachers, filled with
love and motivation to help this children, and to learn. With
plenty of excitement we've started planning the
intensive two days workshop- a starter for the training
course.
Second week:
We've opened this week with a two days intensive workshop for all the teachers. We aimed to focus on basic issues in music
therapy- the therapeutic relationship, setting, individual and
group therapy, the therapeutic process, and exploration of
emotions, behaviors and needs of the client so as the therapists.
Our wish was to conduct the workshop in a creative way and to
give the participants the opportunity to experience
for themselves what music therapy is. So , we did a lot of
musical activities- constructed and free improvisations, musical
activities from therapy, relaxation techniques and more. Each
activity followed the theoretical explanation, in order for it to
be understandable and reachable for them to apply in their
own music sessions. The teachers cooperated a lot, and
allowed themselves to try and play different instruments, dance
freely and be childish and even fullish.. this two days were
full of high energy, humor and a lot of music.
We moved on to the second stage of our course- working in two schools, Montesory and Eden center. We spent a day in each school, mind storming with the staff about the different therapies
they want to conduct- with which children or group, and trying to
plan this according to what we learned in the workshop- setting,
goals and needs (for example, why to choose a particular child for
music therapy, what would be the goals for him and how do we build
a group- connecting children with similar disabilities,
difficulties, age and so on). This part was very important, and it
helped us and the teachers to check
again their current work. For example, we talked about a 14 years
old autistic girl, who's been meeting a teacher for music therapy
sessions for 2 months. Through the conversation (collecting
information about her, the process of therapy so far, the reason
she started music therapy), we understood that actually her main
problem is a social one,and not one who's related to issues
of the initial relationship, so maybe she can gain more by
participating in a group music therapy. Together with the teachers
we've planned different groups, according to the children's needs,
age differences and difficulties. We thought it would be more
affective if the teachers will conduct the therapies, and we
will be with them in the room, accompanying and helping but
not as leaders of the session. By that, the teachers will
start building the relationship with the children, and will
experience this role with a safe supportive help."
Dana Jacobson (Project assisstant)
Related projects
Capacity strengthening
2013

Consultancy: Myanmar 2013

Myanmar