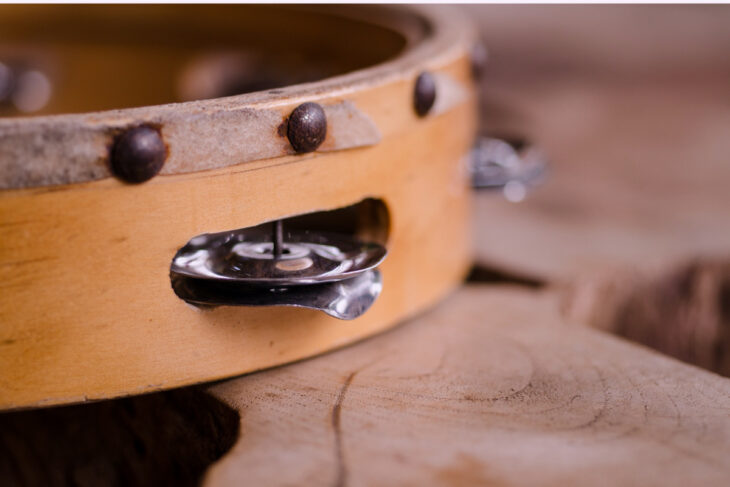 This year has been extraordinary for me, personally: It
marks the twentieth anniversary of our pilot project in Romania.
It saw us deliver more projects (10) to more countries than
ever before (Romania, England, the Occupied Palestinian
Territories, Rwanda, Georgia and India) and, unsurprisingly, saw us
making some of the benefits of music therapy to more children and
adults worldwide than I would ever have dreamt of all those years
ago.
We have also made the time to stop and take stock.
We've developed a 3-year plan, which requires us to
develop an accompanying fundraising strategy. To achieve this we
had our first foray into the world of Major Donors and we've
been so heartened by the willingness of some key loyal
supporters who have stepped forward as Ambassadors for the charity
to help us attract major donors and corporate partners. After
all that is what we will need if we are to be able to move from
planning and undertaking our activities year by year to being an
organisation that is robust enough to plan further ahead. And
we have just appointed our first dedicated fundraiser, who will be
joining the team just as soon as we can finalise all the details of
his appointment.
I have been moved on many occasions which have reminded
me how far we have come. It's incredible. The
charity grew out of such a small idea held by a naive teenager:
I couldn't walk away from the children and friends I made
when I first volunteered in a Romanian orphanage. But I could
see a teenage volunteer wasn't the solution to helping Romania
recover its care system. Every step of the way I have been
joined by passionate music therapists, open and dedicated Local
Partners, children and adults excited to show themselves to us in
their music, and organisations and agencies responsible for
improving the opportunities these people have to achieving their
potential. So whilst at first it was a journey I was taking
on my own, there is now a significant body of people walking
alongside me, leading me, pushing me from behind, in the name of
Music as Therapy International.
Our team is now working to decide where this journey will go
next, informed by the ideas and wisdom of everyone who has
participated in our projects this year and in the past.
We've done so much this year, we haven't left time or
resources for our usual Christmas update and postal mailing.
But that is truly a good sign – in terms of how we have
chanelled our resources into our projects, rather than shiney
brochures! Please bear with us as we overhaul our website at
the start of 2016, and plan our activities for the next twelve
months and beyond. Trust that we are busy making sure that
music therapy is more widely available to people whose lives it can
be truly transform. And we will be back in touch (with a
shiney brouchure I'm sure) as soon as we can.
Alexia Quin, Founder and Director