CPD Event
United Kingdom
Children
Disability
Adults
Mental health
Projects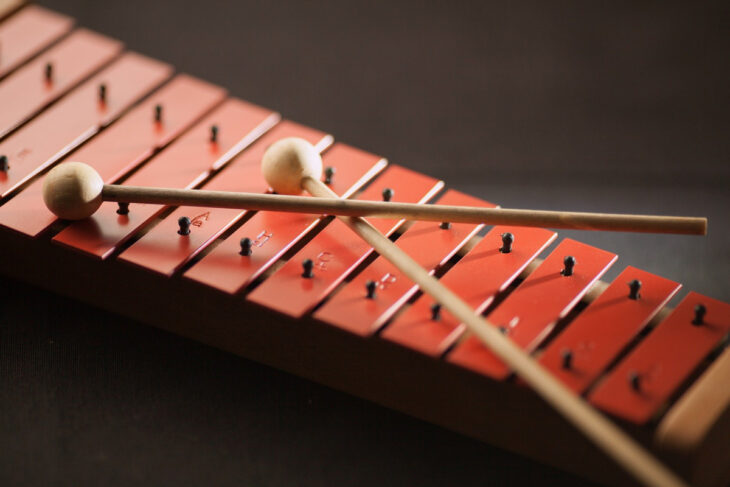 We're really pleased by the response to our CPD
Event "Music Therapy in the Community: A
Practical Look at Skill-Sharing" which is taking place
in London this Saturday. We're expecting 30 music therapists
to join us at the Oxleas Music Therapy Service Base in Eltham.
If you'd like a place, please email Tim.
Related projects
Capacity strengthening
2011

Music Therapy in the Community: A Practical Look at Skill-Sharing 2011

United Kingdom

Disability
Children
Adults
Mental health