Deadline extension for our Interactive Music-Making course and Award Scheme
United Kingdom
Children
Disability
Projects
Recruitment
IMM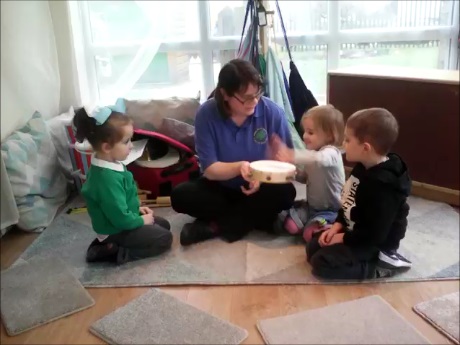 In response to request, we have extended the deadline for IMM applications and Award Scheme applications to 3rd August 2018. This means more Early Years Practitioners will have the chance to train as Interactive Music-Makers, and more settings will have the chance to introduce meaningful music into their children's nursery routines. Learn more about what the course entails here, and the benefits of the Award Scheme here.
This deadline applies to both regular, self-funded IMM applications as well as the Award Scheme (which offers a fully-funded place on the training course, £650 towards cover/travel and a free set of instruments for the student's setting).
To apply, simply fill out the IMM Application Form and send it to ukprogrammes@musicastherapy.org; to apply for an IMM Award please also complete the Award Scheme Form and attach this to your application.
Related projects
Introductory training
2018

Structured training: Interactive Music-Making (London) 2018

United Kingdom