First update from project Myanmar
Myanmar
Children
Disability
Projects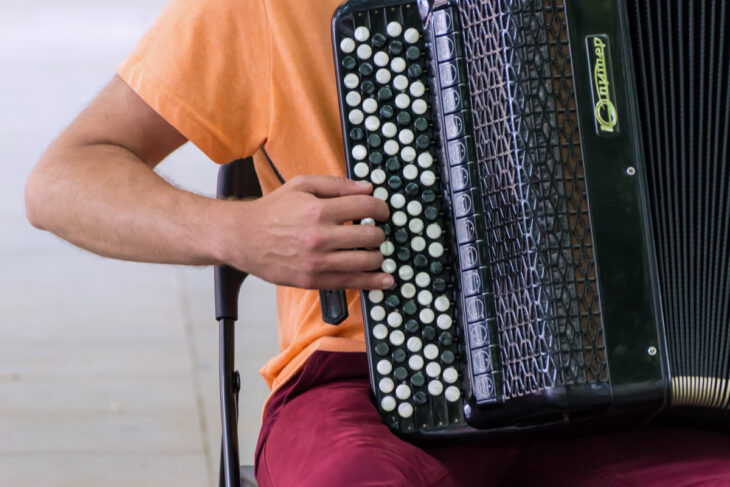 News just in from our partner, Tsvia Horesh, whose project in Myanmar is underway now:
"So much to say about the first week… We spent 4 days visiting the schools… we had time to watch the daily schedule and think about possible kids for 1 to 1 music sessions. Sunday was our day out in town, market, local pagoda, film festival. [My volunteer team, Shirley and Dana] soon learned how to bargain the taxi fare, and manage the transportation aspects themselves.
In general knowing that we are following in previous footsteps albeit in other parts of the world in comforting and reassuring. I feel that you all have paved an amazing path for this kind of work and your experience is invaluable to me and for sure to all those involved in this work."
We will follow the progress of this project with great interest and, again, thank you to so many people who responded to the emergency appeal for funding that has made it possible to take some of the benefits of music therapy to Myanmar this autumn.
Related projects
Capacity strengthening
2013

Consultancy: Myanmar 2013

Myanmar