First week of Project Hyderabad
India
Disability
Children
Projects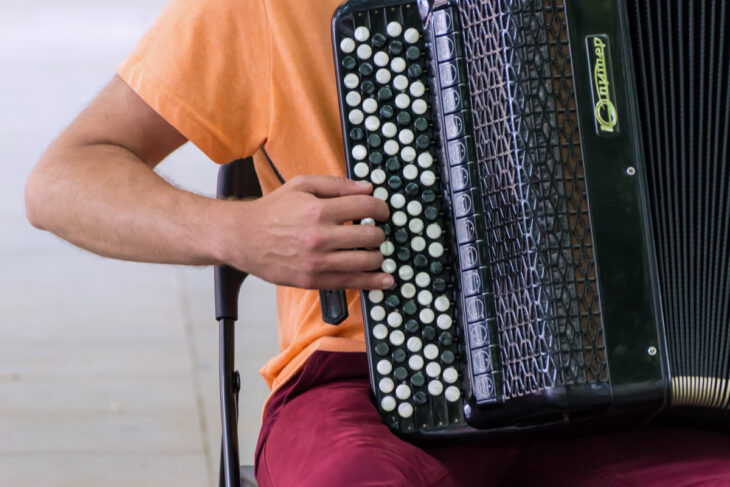 Dear all, a quick update after our first week in Hyderabad. This
certainly feels like a well supported project with input from
various charities and people. After Hannah's initial contact
with Zoe Kennedy Hughes, who has been involved with Hyderapals.org,
the charity which supports Patashala school, she was put in touch
with the "Arms Centre" one of two schools run by
Abhayacare.org.
Somesh, a Music Therapist from the course in New Delhi,
and i have visited both Patashala and the Arms Centre in the first
week meeting teachers, therapists and children and begun to get a
clearer idea of what we will be able to offer. It's always an
interesting challenge to work in a new setting and learn
about the local culture as we try to engage. As you will see on the
Abhayacare website, at the Arms Centre they use yoga as part of
their work. We joined in the morning yoga session, which
included everyone, gently facilitated by a teacher, and despite
being outside, this had many of the trappings of a well contained
therapeutic group. Learning about different styles of boundaries
feels like a main feature of the work.
The two schools face very different challenges and it will be
interesting to see what we learn through these in the coming
weeks.
One of our hosts had discovered a local supplier and we enjoyed
a couple of hours at the shop choosing two small kits of
instruments for the schools. We also tried out a few guitars
… As a professional tabla player Somesh's experience
was invaluable when choosing the various percussion instruments. On
Saturday evening we enjoyed our first "Jam" when
our host Harish brought out his guitar – a good omen for our
continuing working relationship and a nice way to unwind. Hyderabad
has much to offer in our time off and we look forward to telling
you more next week.
Alastair & Somesh
Related projects
Introductory training
2015

On-site skill-sharing: Patashala Primary School and Arms Centre (Hyderabad) 2015

India

Children
Disability
Young people