Fundraising inspiration: Facebook Fundraisers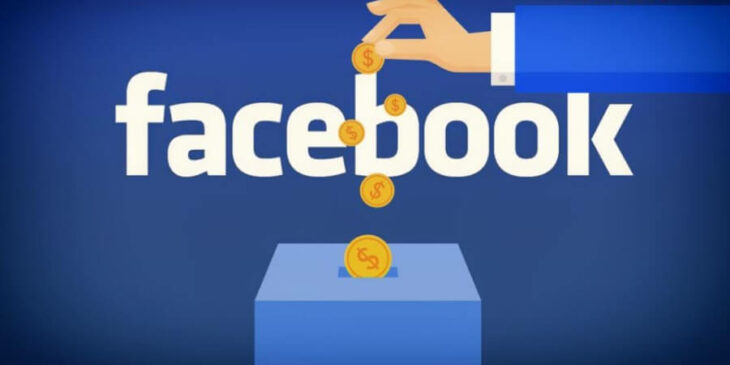 Over the past 3 years, people who follow us on social media and who believe in the charity's cause have been extremely generous with setting up Facebook Birthday Fundraisers. Through these fundraisers our supporters have remarkably raised for us a total of £2,120 to date. This could pay for 4 whole new sets of musical instruments as well as the addition of 3 pairs of bongo drums, all which we provide care settings to help the staff to continue making music independently with those they care for. We cannot overstate how valuable this is and at a time when more traditional ways that other people have helped us raise money – like marathons, cake sales and concerts – are not possible. Thank you!
If you are inspired to set up a Facebook Fundraiser for us, you can do so through our Facebook page or visit our Fundraise page for inspiration, tips or to find out more.