Music Day
Occupied Palestinian Territories
Children
Young people
Disability
Mental health
Fundraising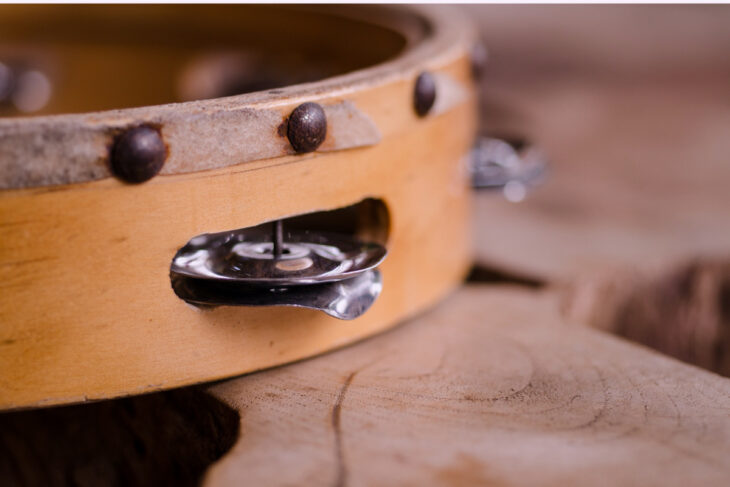 A music day which had 'something for everyone' took place on the
2nd March at the Market Harborough Methodist Church in Lancashire with half of the proceeds being kindly donated to Music as Therapy Internationals work in Beit Sahour. This 10-hour music day proved to be a real treat with a continuous flow of all kinds of music delivered by groups and soloists of all ages.
We wish we could have been there to see this talented array of
performers, one participant said:
It was a balanced programme; several
pianists but each with such different styles, from Bach fugues to Liszt, cafe music to jazz, solos from clarinet, cornet, flute, sax, bassoon, other instrumental groups, singers, a band and a
novelty folk group.
It sounds like it was a truly great event and thank-you so much for
your kind support to our work in Beit Sahour!
Related projects
Follow-up visit: ELCJHLS (Beit Sahour) 2013

Occupied Palestinian Territories

Mental health
Disability
Children
Young people