Interactive Music-Making Presentation Day
United Kingdom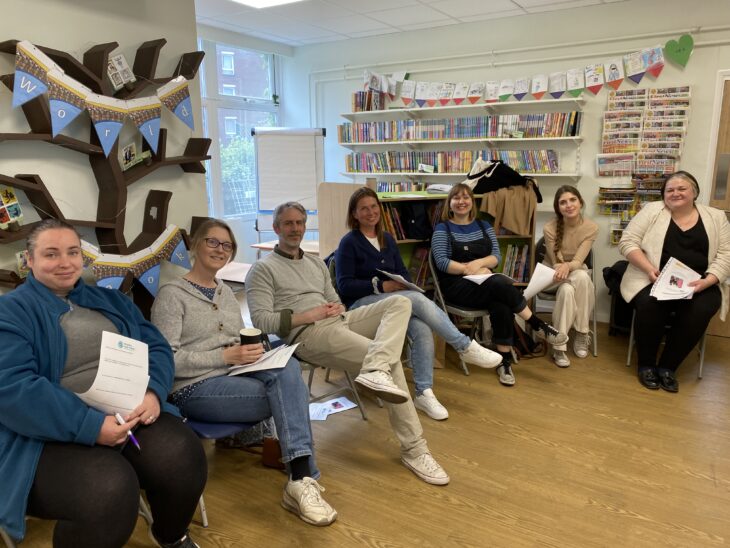 We were so pleased to be able to get together in person this year for our Interactive Music-Making presentation day on Friday 29th April. Our 7 students each presented on their Practical Assignment experiences, having applied their theory and learning over the past term to design and deliver their own weekly music sessions in their respective Early Years settings.
This provided an opportunity for our students to reflect on their own progress as Interactive Music-Makers and the many positive benefits already apparent in the children they work with. Our presenters shared many wonderful examples of their young group members gaining in confidence, social skills and having fun in their music sessions.
It was also a chance for our students to celebrate their achievements as Interactive Music-Makers along with their peers, and to consider how taking part in the course has impacted them personally:
I had a big confidence dip after teaching through COVID. I feel this has helped me to start to build my confidence again

IMM Student, April 2022
Our students will receive feedback and moderation in July, enabling them to join our brilliant and expanding network of Interactive Music-Makers!
A big thank you to Morden Mount school for hosting us.
Applications for our 2022 Interactive Music-Making course open in mid-May. If you are interested to find out more, visit our Interactive Music-Making page, or to register your interest, please contact elsahariades@musicastherapy.org