Interactive Music-Making Course (Greenwich)
United Kingdom
Children
Disability
Projects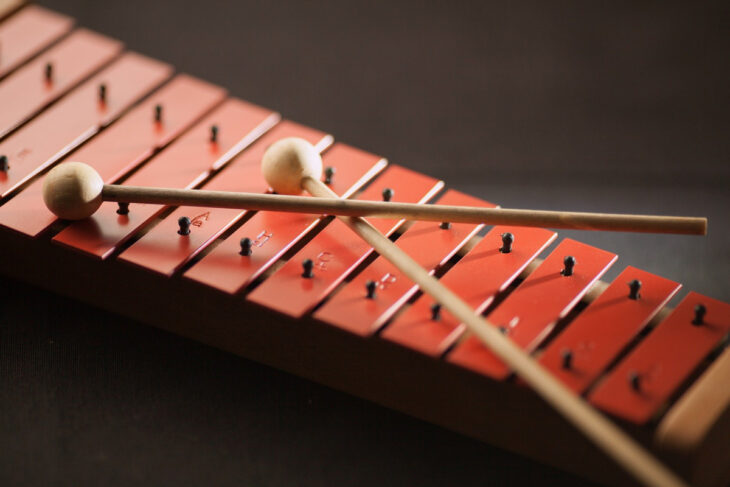 We are very excited to have launched our Interactive
Music-Making Course, put together in partnership with Greenwich
Community Health Services Music Therapy Service and accredited by
Greenwich University, with our first teaching session last
night. We have ten students, all of whom work with children
Under 5, who bring a huge range of experience to the course.
They will be attending weekly evening teaching sessions, until
Christmas, and then putting their learning into practice running
Interactive Music-Making groups themselves next year.
Getting this course off the ground is the culmination of 20
years' work by Sarah Hadley and fifteen years' work by
Alexia. Plus it sees the approach we developed
in Romania, influencing practice back here in England. A
momentous moment indeed!
Related projects
Introductory training
2010

Structured training: Interactive Music-Making (London) 2010

United Kingdom