Interactive Music-Making Course in Greenwich
United Kingdom
Children
Disability
Projects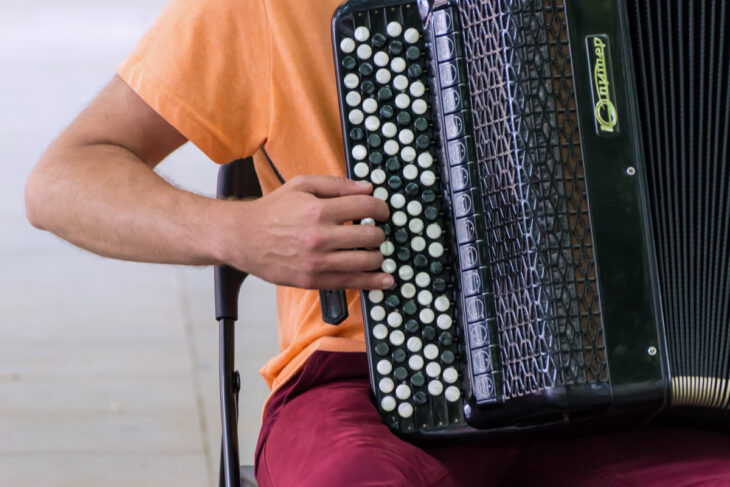 We are delighted to have the involvement of Music as Therapy
International Advisory Panel Members Emma Penketh and Emily
Cawdron, and Judith Nockolds, Nicky O'Neill and Linda Mitchell from
the Greenwich Community Health Services Music Therapy Department developing and delivering the teaching for the Interactive
Music-Making Course in Greenwich, piloting in September 2010.
Obviously the course content was defined a while back, but we are
excited to see the teaching materials coming together now.
Course Leader, Sarah Hadley, has been successfully recruiting
potential students and we must extend our thanks to Oli Seitikovska
of Greenwich Community Health Services for all experienced steering
and support. Do look here for more information.
Related projects
Introductory training
2010

Structured training: Interactive Music-Making (London) 2010

United Kingdom