Interactive Music-Making for Practice
United Kingdom
Children
Disability
Projects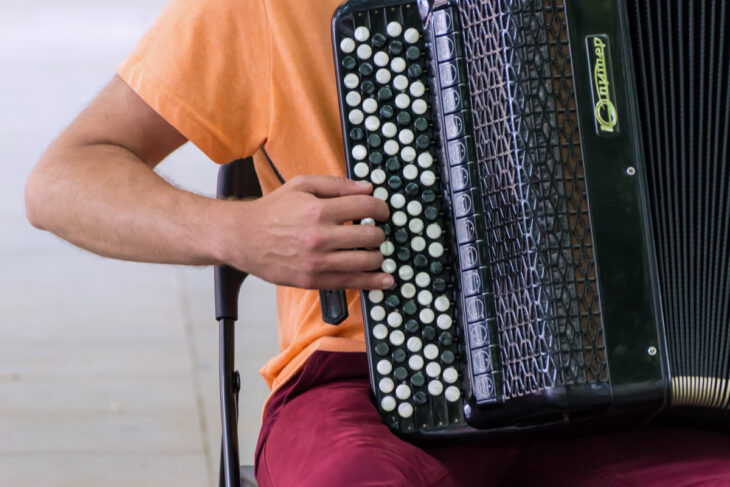 There are two places remaining for our January intake of students and we are now offering them at a discounted price of £500 for the 12 week course. To find out more about what interactive music-making offers as a way of early intervention please
click here or for more information about the course itself,
click here.
As a Children's Centre, Interactive Music-Making means that can offer targeted support, early intervention and prevention. It ticks all the boxes as far as we're concerned and we can see
children and parents thoroughly enjoying it! Children's Centre Manager, Greenwich

The remaining places will be awarded on a first come first served
basis, so a prompt response is to be encouraged! Application forms
available from timtwomey@musicastherapy.org.
Related projects
Introductory training
2013

Structured training: Interactive Music-Making (London) 2013

United Kingdom