Interactive Music-Making nominated for an Oxleas Recognition Award
United Kingdom
Children
Disability
Awareness
Organisation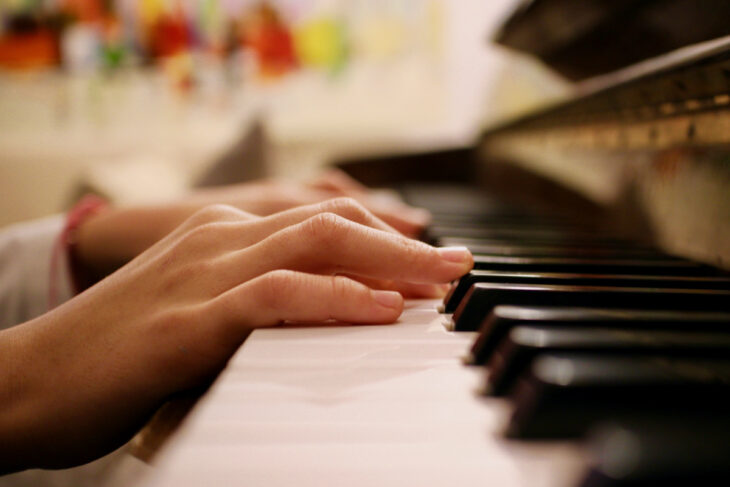 We are delighted and flattered to have had our Interactive
Music-Making course nominated for an Oxleas Recognition Award by Lisa Thomspon, Head of Therapy and Integration –
Children & Young People's Services – Oxleas NHS Foundation
Trust. Lisa has also supported our submission for an
HSJ Award. This is a national award which celebrates
health service innovation. Lisa wrote:
"It is a great coup to have this University accredited course sitting within the portfolio of activities offered by the Children and Young People's Therapy Services. We know that targeting the Under 5s and engaging with their care providers, is at the root of meeting
children's social, emotional and developmental
needs. Simple as it sounds, a good start really can make a
significant difference. And for those children for whom
enhanced services in their nurseries are not sufficient, the
Interactive Music-Making course enables quick and informed onward
referrals. I really do see this model as best
practice for early intervention."
Fingers crossed!
Related projects
Introductory training
2010

Structured training: Interactive Music-Making (London) 2010

United Kingdom