International PR fund: Sparking inspiration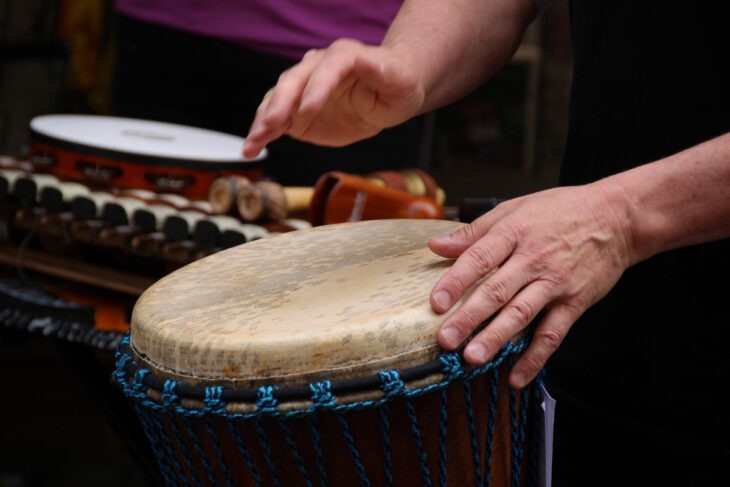 Generating awareness and interest in the role of music in care is crucial to increasing its adoption. That's why we've introduced a new element to our capacity strengthening activities this year with our international PR fund. You can read more about it in our blog post 'Banging the drum for music in care'.
With the understanding this might be uncharted territory for some of our Local Partners, we've created a new leaflet outlining a few relatively simple ways they can get the ball rolling – and how we can help them do it.
The leaflet is now available on the resources section of the website. Currently it's in English, but we're in the process of translating it into Romanian, Georgian and Kinyarwanda, too. We will also continue to translate it into other languages in response to request from our Local Partners.
We're excited to see where our Partners go with their ideas!