Local Partner update – Bethlehem
Georgia
Children
Disability
Young people
Projects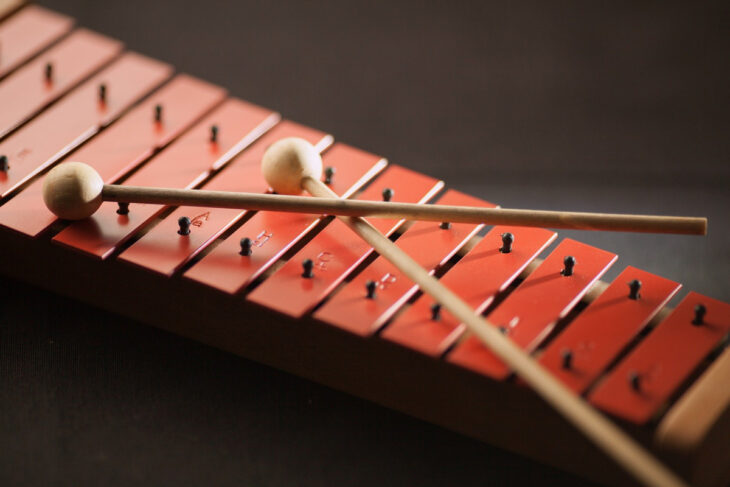 We have just had some great news from one of the trainees from Project Bethlehem (2009): Noubar Vosgueritchian is not only continuing to use his music as therapy skills at the SOS School in Bethlehem three years down the line, but that he has also taken these skills into some new work he has started. This new work is at a local centre run by the Sisters of the Incarnate Word for children with
profound and multiple learning disabilities whose parents are
unable to care for them. Noubar is meeting with Liz Coombes,
Advisory Panel member and member of the steering group for our
imminent project in Beit Sahour (Occupied Palestinian Territories),
to discuss this exciting development in his work.
Related projects
Follow-up visit: Public No.200 (Tbilisi) 2012

Georgia

Young people
Children
Disability