Music as therapy in Rwanda 2015
Rwanda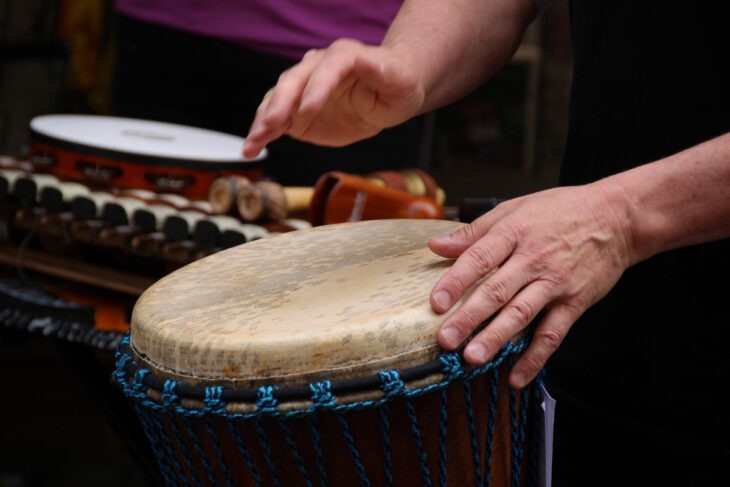 Greetings from Rwanda! We've just
completed the first stage of our trip. We visited our Local
Partners at Urugwiro Centre and Ngwino Nawe and observed some of
their sessions, demonstrating their maturing music as therapy
practice.
We discussed with them the exciting new step for Project Rwanda
and their involvement in training the next generation of music as
therapy practitioners in Rwanda. These exchange visits will take
place via Tubakunde, an umbrella organization for disabled
children's villages in Rwanda and we are very excited to be
collaborating with them to deliver the conference next Friday.
We'll write more about this next week!
Our visit to Cyangugu, southwest Rwanda was an opportunity to
meet up with staff at the centres and Rwanda Aid, our hosts, who we
have known since 2010 and are now old friends. We shared many
songs, much laughter and a few goat brochettes. It was our fourth
visit there and it gets harder to say goodbye each time. Many
thanks to all our supporters.
Caroline and
Nicky
Related projects
Capacity strengthening
2015

Tabakunde Exchange Programme 2015

Rwanda

Children
Disability
Young people