'Music Therapy and Dementia Care in the 21st Century' conference at Anglia Ruskin University
United Kingdom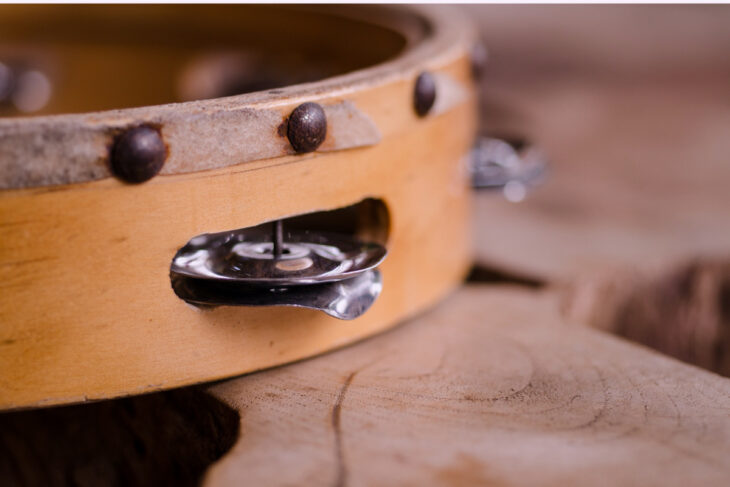 Music as Therapy International are delighted to
have had their round table proposal accepted by Anglia Ruskin
University for their upcoming conference on Music Therapy and Dementia Care in the
21st Century. The panel for the round table
discussion on 'What is the relevance of skill-sharing to music
therapists working in the field of dementia?' includes Professor
Helen Odell-Miller who has a distinguished career as a music
therapist working in mental health and is currently working with
parliamentary groups on music therapy and dementia, Ming Hung Hsu
who is the head music therapist for Methodist homes and conducting
doctoral research into music therapy and dementia, and Music as
Therapy International's Director, Alexia Quin, who brings her
experience of 20 years of music therapy skill-sharing projects
around the world. The round table will provide the charity with a
fantastic opportunity to canvas the music therapy profession on
their feelings and experiences on skill-sharing with carers of
people with dementia.
Caroline Anderson
Related projects
Capacity strengthening
2015

Conference Participation: Music Therapy and Dementia Care in the 21st Century 2015

United Kingdom