New Partnership
Rwanda
Children
Disability
Young people
Projects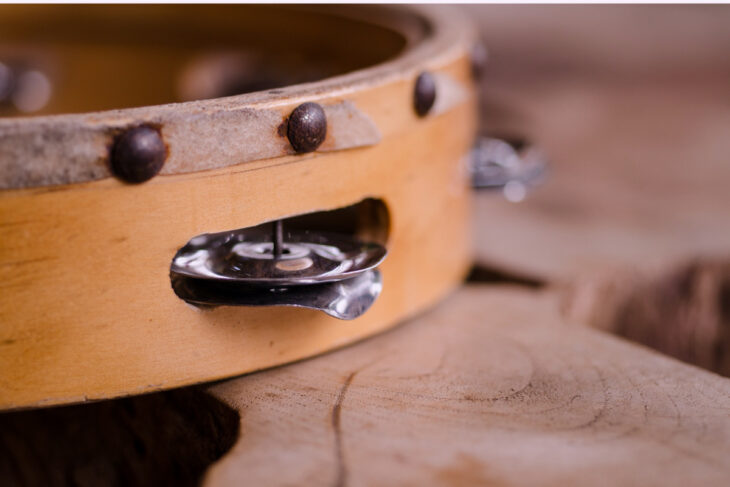 We are delighted to announce a new partnership for 2010:
Over the past three years we have been following with admiration
the work of Music Therapist Helen Leith in Rwanda. This year
we have the opportunity to work with her in the Cyangugu district
of Rwanda, in two care settings she knows well. More news on
this project will be posted in the coming months.
Related projects
Introductory training
2010

On-site skill-sharing: The Alivera Centre and Urugwiro Centre (Cyangugu) 2010

Rwanda

Children
Disability
Young people