News from Dar el Kalima in Beit Sahour
Occupied Palestinian Territories
Children
Disability
Projects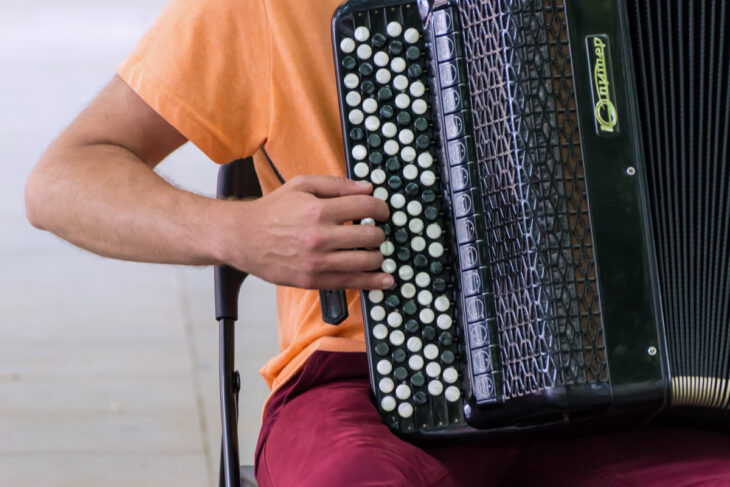 We were very pleased to receive these pictures of children at
the Dar el Kalima School in Beit Sahour, Palestine doing a
mirroring activity as part of a music as therapy session. Each
child works in a pair and takes it in turn to mirror their team
mates movements.
It's so great to see that the music as therapy sessions have
continued since the initial training project in 2012!
Related projects
Introductory training
2012

On-site skill-sharing: ELCJHLS (Beit Sahour) 2012

Occupied Palestinian Territories

Children
Disability
Mental health
Young people