News from Rwanda 5
Rwanda
Children
Disability
Young people
Projects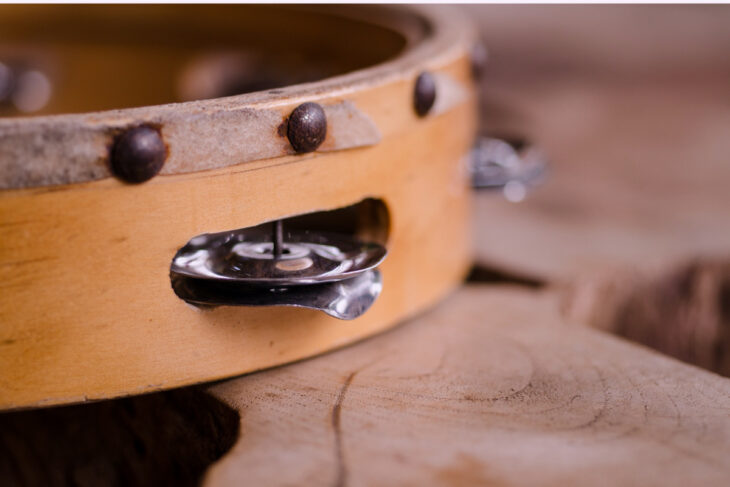 We can hardly believe it, but we have
reached the final week of the project. Most of our time outside the
centres was spent putting together the resource booklet for staff.
We had intended to include illustrations depicting group
activities, however our artistic abilities weren't quite
sufficient to convey the message we hoped, so we decided to use
photographs taken at both centres! They were delighted with the
booklets and we hope they will find them a useful reference when
planning sessions the future. We were pleased to be able to give
certificates to all the staff members we had worked with,
confirming their participation in the six week project.
Just to add to our busy schedule this week,
a local teacher training college invited us to a cultural exchange
evening, as they thought it would be interesting for the students
to hear music from the British Isles, and see and hear their first
violin. It turned out to be slightly different to what we were
expecting. We found ourselves playing to 500 excited students as
part of a variety evening including a Rwandan dancing troupe and a
five act play called 'On your birthday, you can even find a
boyfriend'. We could write a lot more about this play; get in
touch if you're curious!
It was difficult to say goodbye at both
centres as we had built close relationships with the staff and
children. On the last day at Ngwino Nawe, we brought our
instruments to play for everyone, and the children put on a display
of Rwandan dancing. We were very touched when David (head of Rwanda
Aid) made a speech thanking us for all we'd done there. We
feel very lucky to have been welcomed so warmly into their family.
At Nkanka, we spent the morning with the children and they invited
us to join in their songs with violin and guitar. Then the priest,
who we have been having lunch with each day, took us off for a
drink to fortify us for the goodbyes. In our absence the staff laid
out tables and food in the music therapy room for a goodbye meal.
Out came the instruments again, and the staff tested us on the
Rwandan songs from the morning, so we reciprocated by teaching them
the Highland Fling to much amusement!
After saying goodbye at Nkanka, we then had
to say goodbye to our friends at Rwanda Aid as it was our last
night in Kamembe. They had decided to mark the occasion in
style with yet another musical evening! By this stage no practice
was required as we had been playing all day! As before there were
many different musical offerings; singing, dancing; and we finished
with Auld Lang Syne, which we were surprised to find is well known
in Rwanda! We really enjoyed ourselves and just as we are leaving,
it seems that we have finally mastered Rwandan dancing!
The next morning we took the six hour bus
journey to Kigali. The route took us through Nyungwe National
Forest. It survived the last ice age, and is one of the oldest
rainforests in Africa with many rare and endangered species, and 13
species of primates. Despite not being able to get off the bus, we
were pleased to see some black and white forest monkeys eating at
the side of the road! Kigali feels very large and busy to us after
spending six weeks in a one-street town where cars are an oddity.
The heavy traffic at rush hour and casual approach to lane markings
has made for some fairly terrifying speedy moto (motorbike taxi)
journeys.
Yesterday we visited the Kigali Genocide
Memorial. It is the resting place for 250,000 people, and has a
thoughtful, sensitively presented account of the events surrounding
the 1994 genocide, placing this in the context of several other
20th century genocides. We didn't want to leave
Kigali without visiting the memorial, as unfortunately, these
events are an important part of Rwanda's history.
Today, we are preparing for the flight back
this evening (we've had to buy a new suitcase to transport
all the gifts we've been given!). We are looking forward to
seeing our friends and family, but very sad to be leaving this
amazing country. We have had seven full weeks of unforgettable
experiences, hard work, unending hospitality, generosity and
warmth. The staff and children were incredibly receptive to using
music interactively and we look forward to hearing from the staff
about how their work continues in the future.
Thank you for all your support.
Nicky and Caroline
Related projects
Introductory training
2010

On-site skill-sharing: The Alivera Centre and Urugwiro Centre (Cyangugu) 2010

Rwanda

Children
Disability
Young people