Nursery World features IMM 2021!
United Kingdom
Children
Disability
Projects
Recruitment
IMM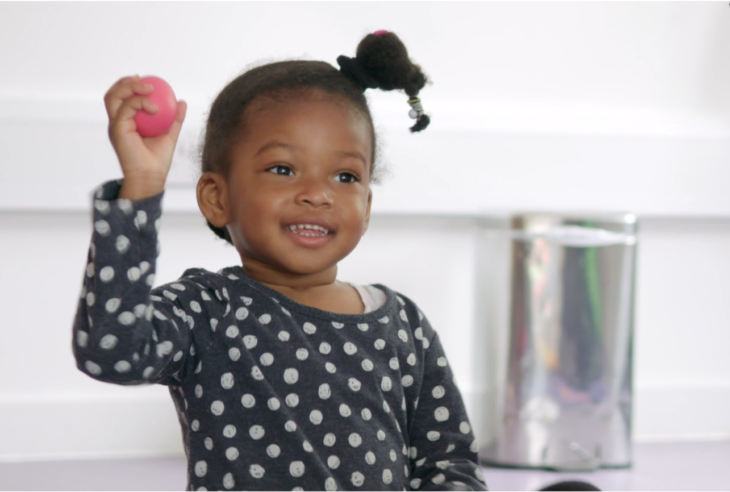 Thank you to Nursery World for featuring our Interactive Music-Making Course (IMM). Read full the article here!
Over the past couple of years Nursery World's support has meant we have recruited Interactive Music-Makers to the Course and Award Scheme from much further afield than our local network here in London. Having been highly commended in the 2020 Nursery World Awards 'Inclusive Outcomes' category, we're so pleased that this support continues this year – especially at a time when early years settings are looking for effective ways to support young children whose development has been impacted by the Covid lockdown.
The various Covid-19 lockowns have prevented many children, including the most vulnerable, from accessing services that support them in their early development and can identify the need for early intervention.

Recent reports have found that many children are returning to nursery and school with delays to speach and language dvelopment. The charity believes this makes supporting early development through a targeted, creative means more important than ever.

Alexia Quin, Director of Music as Therapy International and co-founder of Interactive Music-Making
If you are an early years practitioner or manager interested in applying to IMM, you can find out more on our dedicated IMM website, get in touch to ask a question – or apply now using the forms below:
The application deadline is 1st September for Student and Award applications. We look forward to hearing from you!
Related projects
Introductory training
2021

Structured training: Interactive Music-Making (London) 2021

United Kingdom