Our Christmas Challenge is complete!
Ethiopia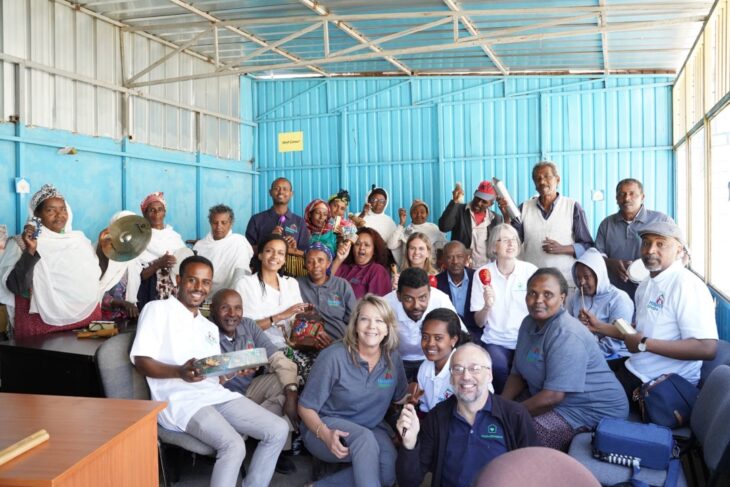 The Big Give Christmas Challenge 2021 is now over, and we're extremely pleased to report we've successfully hit our funding target of £5,500!
And there's more: Thanks to a host of sensational supporters, and buoyed by the match funding secured from some of our dedicated major donors, we exceeded our goal by a considerable distance. Including Gift Aid, we raised an incredible total of £6,346.25 towards our work in Ethiopia.
We cannot thank you all enough. Your willingness to get behind our efforts is nothing short of incredible – what a truly wonderful bunch of people you are!
The funds raised will be used to provide support to our existing Local Partners in three pioneering care settings: the Ethiopian National Association on Intellectual Disability, Gefersa Mental Health Rehabilitation Centre and Hospice Ethiopia.
We'll also be using the funds to help us deliver our next Introductory Training project in Lebeza Psychiatric Clinic, scheduled for summer next year.
Your support has given us even more confidence as we close out 2021 and look to the future of music in care in Ethiopia. We can't wait to update you on what we're able to achieve.
Thank you!