Our First Week in Beit Sahour
Occupied Palestinian Territories
Children
Young people
Mental health
Disability
Projects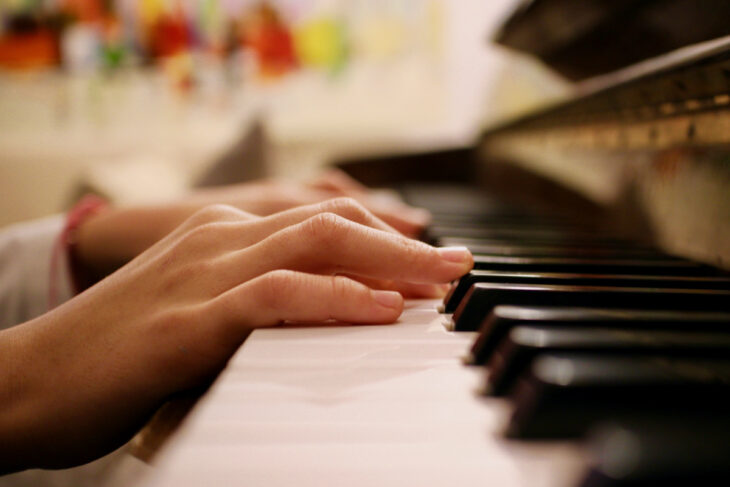 Marhaba,
We have arrived safely and have received a wonderful welcome
here in Palestine! Everyone is very enthusiastic and the
instruments are out of their boxes and have been put to good use.
We have been drinking copious amounts of Arabic coffee
and are very much looking forward to the weeks ahead. We
will be in touch soon!
Thank you all for your support and warm wishes.
Hazel and Teleri
Related projects
Introductory training
2012

On-site skill-sharing: ELCJHLS (Beit Sahour) 2012

Occupied Palestinian Territories

Children
Disability
Mental health
Young people