Professional Recognition for the Interactive Music-Making Course
United Kingdom
Children
Disability
Awareness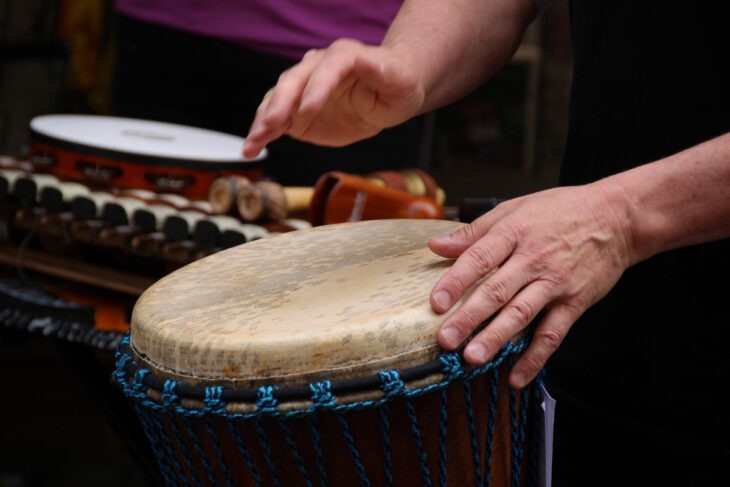 Following our recent shortlisting for an Advancing Healthcare Award (the picture was taken at the Ceremony which some of the tutor team were able to attend), we were pleased to also receive the following from Donald Wetherick, Chair of the British Association for Music Therapy:
Congratulations on being runners up in your category in the Advancing Health Care Awards 2013. I am very pleased for you, and it is wonderful that music therapists are achieving
such high profile recognition. You are doing the profession proud!
Related projects
Introductory training
2013

Structured training: Interactive Music-Making (London) 2013

United Kingdom