Project Beit Sahour
Occupied Palestinian Territories
Children
Young people
Disability
Mental health
Projects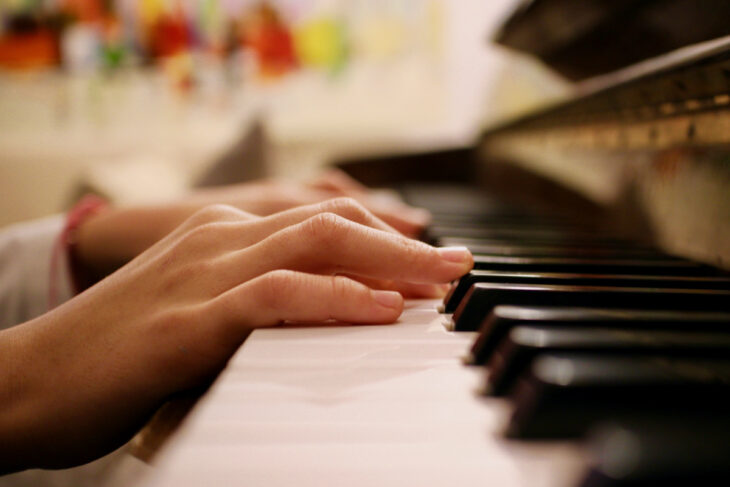 Following the delivery of a successful 6-week skill-sharing project in Beit Sahour last September, we are delighted to have received some really positive feedback from our Local Partners.
One school describes the progress that they have observed:
We have observed some developments during the music sessions. For example, the students
sit for long periods of time, they respect each other more…… We think that the students' behaviour has changed because the music
really is a wonderful way to interact with the students as a therapy session
In addition, we were also delighted to hear from the schools development officer:
The administrations of all schools and the staff Director of Education office were very pleased with the program, the trainers and the results.
Related projects
Introductory training
2012

On-site skill-sharing: ELCJHLS (Beit Sahour) 2012

Occupied Palestinian Territories

Children
Disability
Mental health
Young people