Project Beit Sahour – Final Week of our Follow-up Visit
Occupied Palestinian Territories
Children
Young people
Disability
Mental health
Projects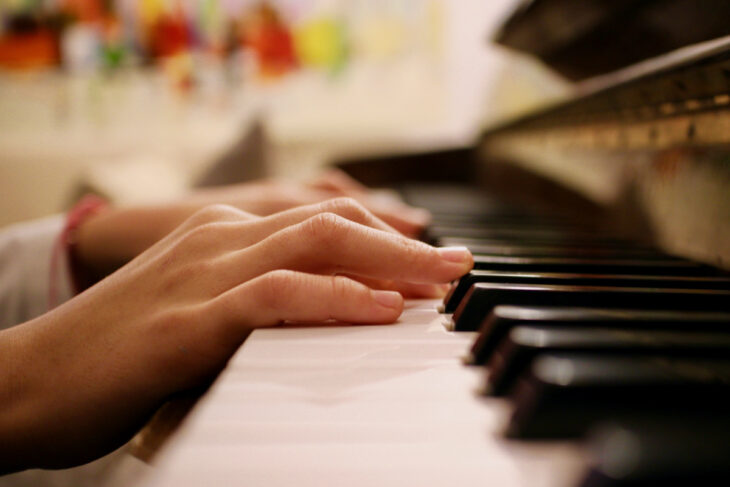 We're back safely, have unpacked, and are very happy to give you our final update on Project Beit Sahour's follow-up visit. We have been so delighted by the progress and commitment shown by our local partners, and have been so encouraged by the sessions we observed.
We spent the last two days of our follow-up visit in Ramallah, where we visited Hope school and met with the social worker to learn about their ongoing dedication to the programme. We were so pleased to see that despite a hectic work schedule, she'd been running a consistent group every fortnight since our last visit. It was great to see the instruments that we bought being put to good use, and witness the fantastic relationship that had formed between her and the children within the group. They knew the musical games well and clearly felt comfortable and enjoyed the group. She commented on how the music had helped some children to gain confidence, and encouraged others to share and focus.
Our final evening in Palestine was spent wandering the streets of Ramallah in several layers of clothing, before settling for a bite to eat at a local cafe and sampling their delicious chocolate cake.
Overall we couldn't have wished for better commitment or enthusiasm from our trainees who had not only fully utilised all the skills shared during out initial visit, but also adapted and introduced their own activities, showing a real understanding of the value of using music therapeutically in their work.
Thank you again for all your support
Hazel and Teleri
Related projects
Follow-up visit: ELCJHLS (Beit Sahour) 2013

Occupied Palestinian Territories

Mental health
Disability
Children
Young people